Welcome to Our Sreeja Group
M/s. ADARSH METAL INDUSTRIES, is the competent manufacturer of medical equipments and hospital furniture. Our state of the art unit is located at Kothanellur , Kottayam and has most efficient supply-chain system all over Kerala. The company having strong production equipments backed by efficient staff, design engineers, and most importantly the super service pattern. We are equipped to cater the various needs of hospitals in wide range.
We believe in supplying quality products and therefore use best - row materials that to meet our stringent quality standard at all times. The thoughtful designs of each and every product find its uniqueness in its own application. with more than 25 years of immense experience in this industry we have now settled as the most prominent manufacturer of hospital equipment in Kerala.
---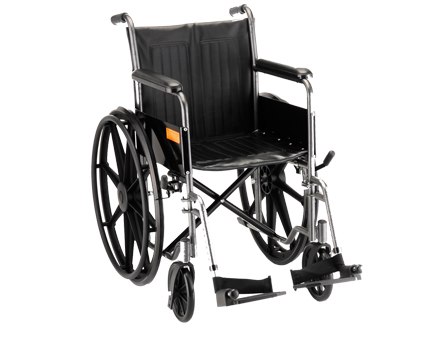 Our Mission
To provide, best quality products at affordable rates and timely availability; adaptable to supply at any emergency situation understanding each patient's facility requirement. Our strong sales team will be there at your doorstep to assist you in your needs and demands.
---
Our Vision
To facilitate most comfortness of patients; experiencing advanced facility and care offered by the hospital for speedy recovery and work towards foreseeing continual improvement to reach out with best quality equipments at any point of time.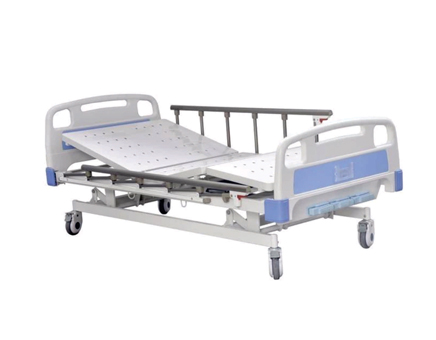 Call for help now! 048292 47055/47056, 9447771259
Adarsh Metal Industries
Manjoor P.O Kothanalloor, Kottayam, Kerala-686603 . info@sreejagroups.com